Just,
Inclusive and
Sustainable
Development
for all Communities
We stand for the right to a life with dignity.
We are Via Austroboreal e.V. an organisation based in Berlin with activities in Europe and Latin America. Our members are professionals of diversified expertise who together are complementary in their work to achieve the same goal: to promote just, inclusive, and sustainable development. We all have a strong commitment to populations and ecosystems in situations of vulnerability and risk. We carry out projects that impact both urban and rural settlements - wherever there is life and a need for support.
Through our topics of interest we seek to establish permanent collaboration and cooperation between Europe and countries with more constrained development opportunities, especially but not limited to our countries of origin (Brazil, Peru, Chile, Spain). We implement strategies for projects that promote responsible and foresightful use of natural and human resources, enabling a sustainable and friendly development with communities, territories and ecosystems. We also do consultancy for the development of public policies and strategic socio-urban plans. We all have a strong commitment to populations and ecosystems in situations of vulnerability and risk. We carry out projects that impact both urban and rural environments - wherever there is life and a need for support.
Education for Climate Justice in Vale do Ribeira
The project's objective is to share technical-scientific knowledge and educational methodologies that promote action for climate justice in a school located in a territory marked by socio-economic vulnerability. Schools are supported in adapting the curriculum through questioning, participating, innovating the education system and promoting social, environmental and climate justice.
Nature-based Solutions EPOS DAAD Workshop ​
The workshop was carried out by 2811, Bluoverda e.V. and Weltweit e.V. with our participation. It consisted of an introductory web seminar for EPOS DAAD students as their first approach to Nature-based Solutions for developing projects and strategies in urban areas.  They learned to identify challenges and opportunities in different areas around the world, especially their homecountries.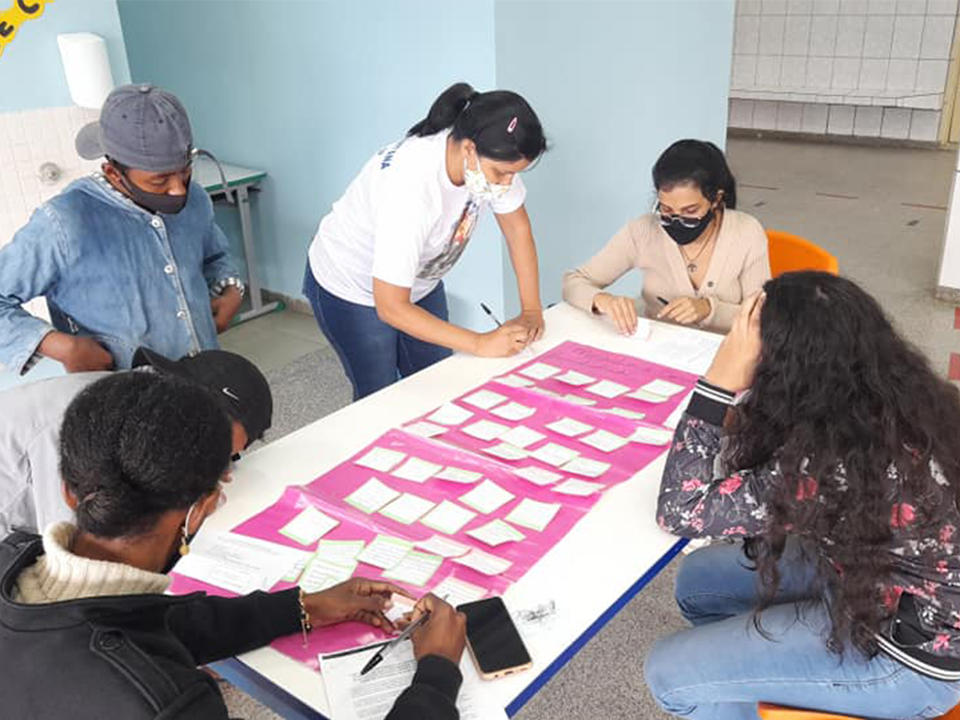 National Policy of Urban Development in Iporanga​
About 80% of Iporanga are conservation units, 50% of which are fully protected. The population has limited access to basic services and infrastructure. The event presented the national urban development policy (PNDU) and extracted the perspective of representatives of these communities in Iporanga for the construction of the sustainable urban development goals (SDG 11).
"PETAR" WITHOUT CONCESSION!
The lack of citizen participation in the process of granting the use of the natural park "PETAR" (Parque Estadual da região do Alto Ribeira) carried out by the state of sao paulo, led the population to mobilize against it. Ana Beatríz Nestlehner, together with other important actors, organized a movement to demand a participatory and transparent process that seeks to prioritize the well-being of the local population as well as the protection of biodiversity.
Feminist Economy Workshop
During March and April of 2022 Mujer Arquitecta will have a series of workshops in different topics all aimed for architecture students to participate in. As Via Austroboreal we will participate in the organization of the workshop that will discuss Feminist Economy; our team will support the production of the event as well as be facilitators in each session of the workshop to share our knowledge, experience and ideas sourrounding this topic.
Climate Justice Camp in Berlin
To enroll participants, the team formed between Via Austroboreal e.V. and 2811 Social Enterprise UG will conduct an awareness campaign in schools and youth centers in Berlin and open the application process to select participants who believe this experience could be relevant to them. At the same time, the organising team will contact migrant organisations that work directly with children and youth to be able to connect with other groups that are already involved and interested in creating spaces for children to develop knowledge and experience on the topics surrounding climate change.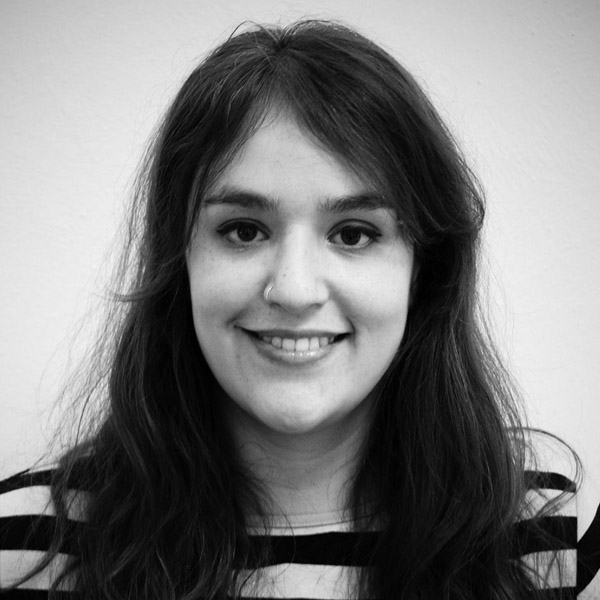 Sociologist
MA Research Training Program in Social Sciences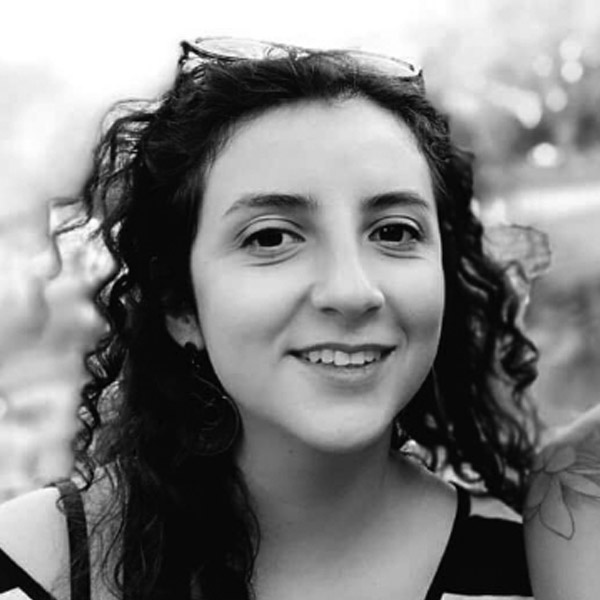 Architect and Urbanist

MSc. Urban Management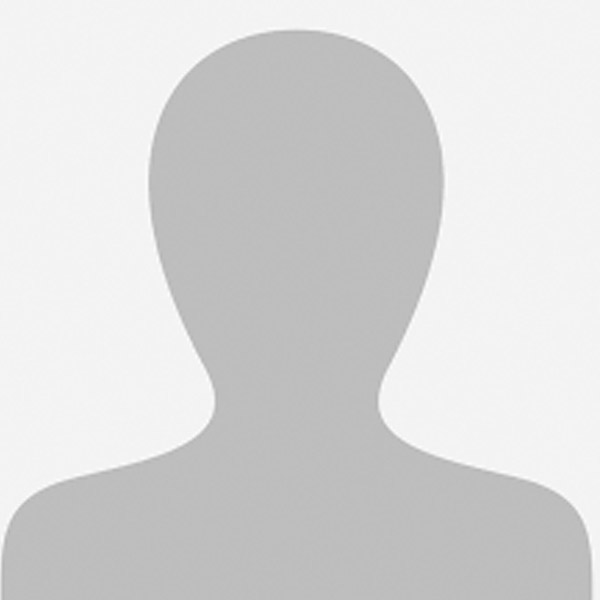 Civil Engineer

MSc. Urban Management
Lawyer
ESG & Sustainability Specialist
MSc. Urban Management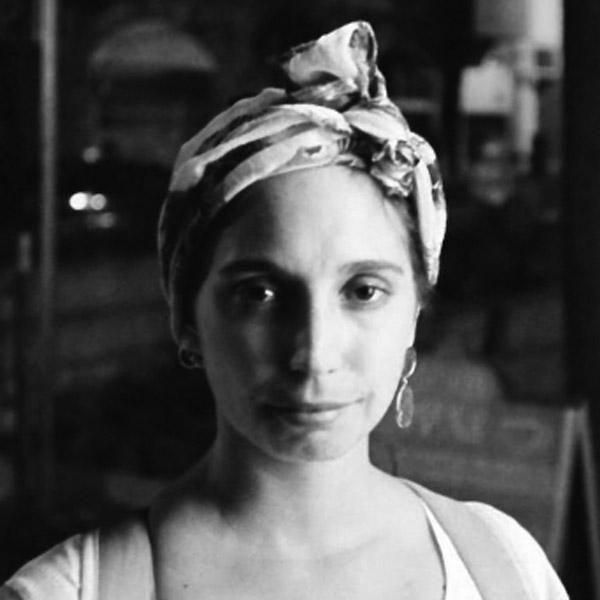 Sociologist

MSc. Urban Management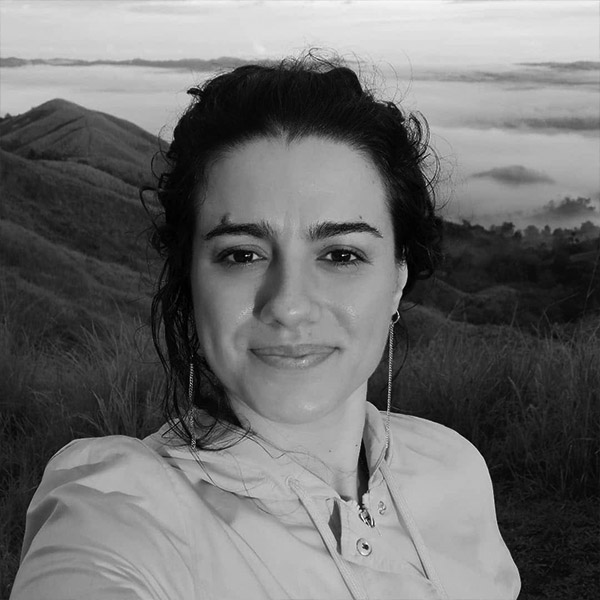 Architect and Urbanist

MSc. Urban and Regional Planning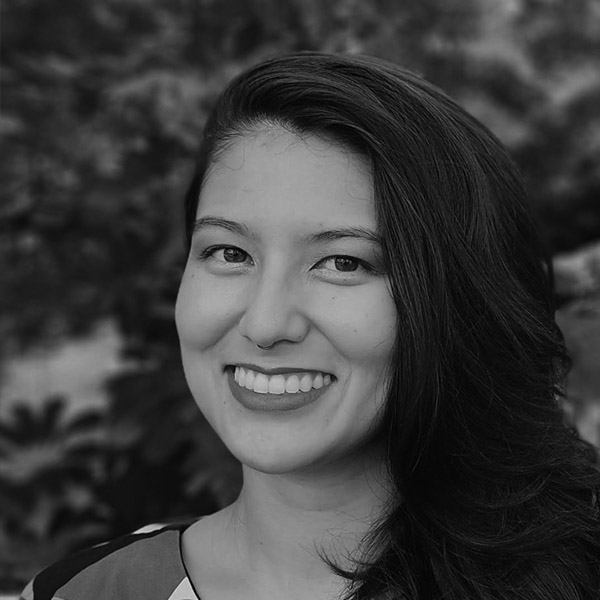 Urban Planner

MSc. Urban and Regional Planning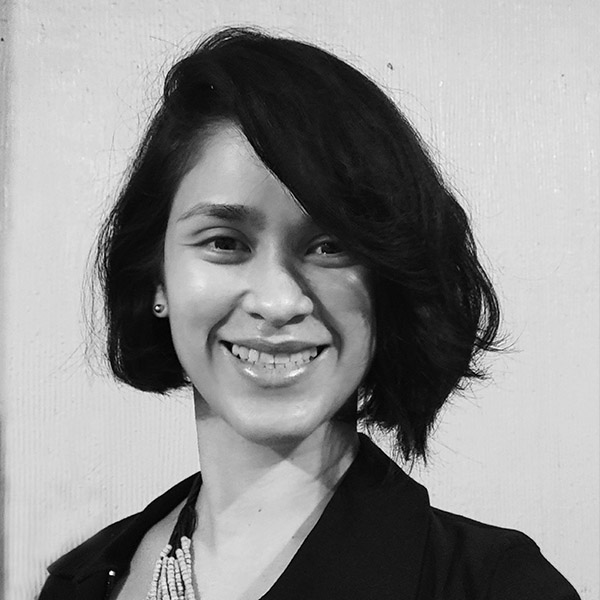 Architect and Urbanist
Social Psychologist
MSc. Urban Management
Via Austroboreal e.V.
Wenckebachstraße 1
12099 Berlin

info@via-austroboreal.de